Teach us to number our days,
that we may gain a heart of wisdom.
This was part of last years word – Prepare.
And I've written how I realized how unprepared I really am!
the thing is, what is the point of preparation?
Just to be prepared in the face of fear? crisis? trauma? sickness?
This verse has hit me in the last months of 2016 – the point of preparation is
THAT I MAY GAIN A HEART OF WISDOM!
I think I'll be focusing on schedules – so as not to WASTE time.
I think I'll be focusing on hiding the word in my heart – so that I don't sin against the Lord!
Psalm 119:11
I have hidden your word in my heart that I might not sin against you.
I think I'll be focusing on organization to be more efficient in my efforts.
I think I'll be focusing on choices…choosing wisely!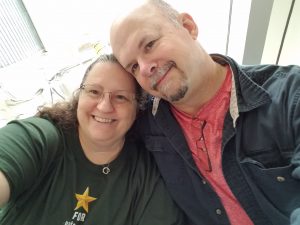 Thanks for joining me in this journey,
In His hands and under His wings,
~Christi
Ps 63:7 Because you are my help, I sing in the shadow of your wings.
"The Lord does not give me rules, but He makes His standard very clear.
If my relationship to Him is that of love, I will do what He says without hesitation.
If I hesitate, it is because I love someone I have placed in competition with Him, namely, myself." – from My Utmost for His highest
I want to thank
for the ability to search the Bible online.
I'd love to hear what you think – please leave a comment!
Or choose to LIKE me on facebook, or other social media!
I'd love to stay in touch with you – we are working on email subscriptions…sign up!
Soon, we will have a gallery for the art I have created by the hand of God.
There are many organizations that support children and families. Here is one that we are blessed to be a part of. Please consider sponsoring a child – the life you change could be your own.
Please follow and like us: