Psalm 90:12 So teach us to number our days, that we may apply our hearts unto wisdom.
This is my prayer for today – seeking wisdom from the Lord, and from my daily writing via 750words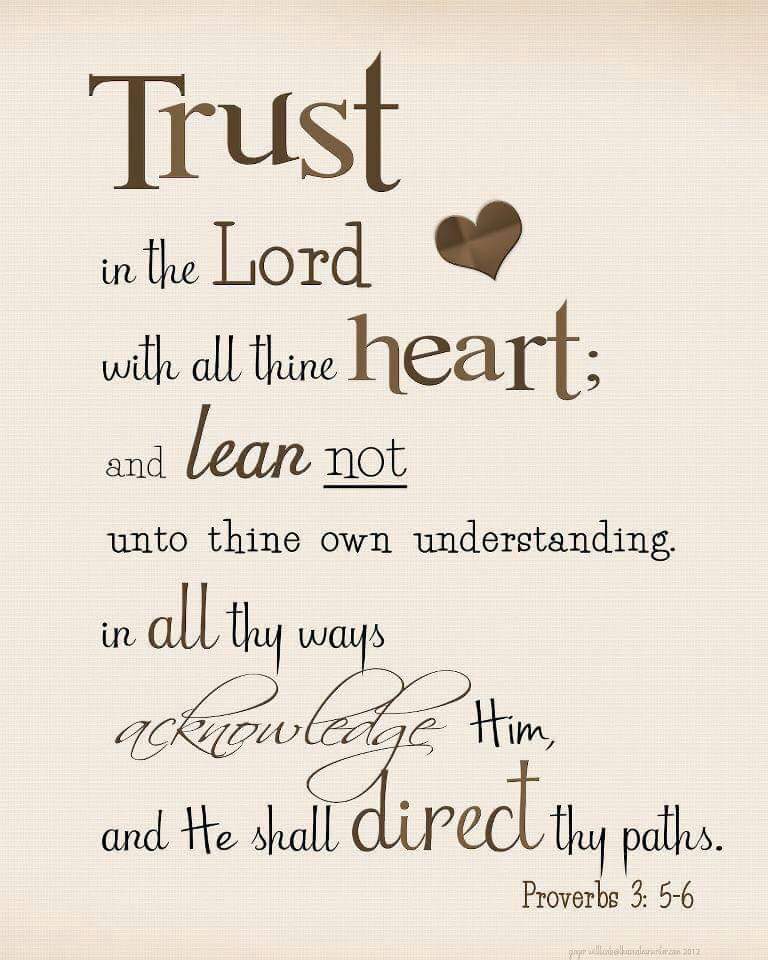 Lord – healing please?
patience…to wait for God's timing…
it really makes no sense at all to NOT wait for God's timing, it's not like I can really rush God's timing…so the whole issue about patience is CHOOSING to wait on God's timing patiently – with peace and faith. Imagine, doing something God's way can bring peace instead of anxiety, faith instead of fear! Stress melts away and joy becomes the key emotion.
Lord Jesus – I ask they to stay, close by me forever and love me I pray.
I will never leave you nor forsake you.
be strong and courageous, don't tremble or be dismayed, for the Lord thy God is with you, wherever you go.
I am not alone!
He walks with me and he talks with me along life's narrow way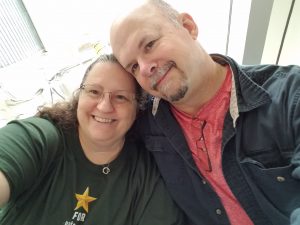 Thanks for joining me in this journey,
In His hands and under His wings,
~Christi
Ps 63:7 Because you are my help, I sing in the shadow of your wings.
"The Lord does not give me rules, but He makes His standard very clear.
If my relationship to Him is that of love, I will do what He says without hesitation.
If I hesitate, it is because I love someone I have placed in competition with Him, namely, myself." – from My Utmost for His highest
I want to thank
for the ability to search the Bible online.
Some artwork is from me – ChristArtist. It is copyrighted – by me. Please do not share it without my permission.
The same goes for my written work.
Some artwork is from ChristArt – not me! I have purchased a membership, and the art is copyrighted by them.
I'd love to hear what you think – please leave a comment!
Or choose to LIKE me on facebook, or other social media!
I'd love to stay in touch with you – we are working on email subscriptions…sign up! 
Soon, we will have a gallery for the art I have created by the hand of God.
There are many organizations that support children and families. Here is one that we are blessed to be a part of. Please consider sponsoring a child – the life you change could be your own.
Please follow and like us: